In this case study, we delve into a scenario where a customer utilizes Salesforce for Sales and Customer Success, and Zendesk for Service.
Learn how a Cloud Security provider company integrated QuickBooks with their Salesforce CRM to reduce the overhead and increased the overall sales processes faster.
A remarkable tale of a middle-east based automobile company –  how did they incorporated real time sales and quotation conversation and immediate support using WhatsApp Chatbot.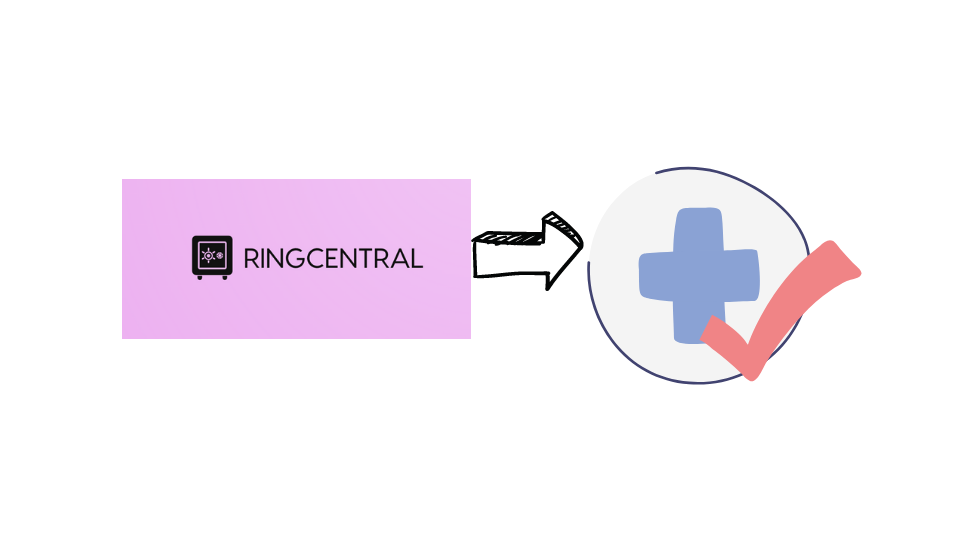 Technicians using Service Cloud faced a cumbersome process of manually uploading faxes to RingCentral. We streamlined this by integrating RingCentral directly, making their workflow seamless.
Checkout how Zendesk to Salesforce migration made overall impact on support cost reduction, increased visibility, higher customer engagement & customer satisfaction.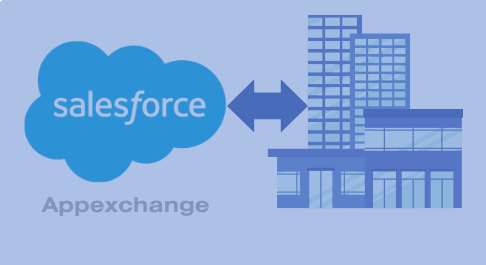 See how the business growth increased by more than 200% after our Real-Estate CRM appexchange App integrated with Salesforce