about us
Seamless Salesforce Implementation Followed
By Salesforce Best Practices
Drive Business Success with Our Salesforce Implementation Expertise!
At Tenetizer Technologies, we specialize in delivering end-to-end Salesforce implementation solutions that empower your organization to streamline operations, enhance customer relationships, and achieve unprecedented growth. With our comprehensive suite of services, we cover all aspects of Salesforce implementation, ensuring a tailored solution that perfectly fits your unique needs.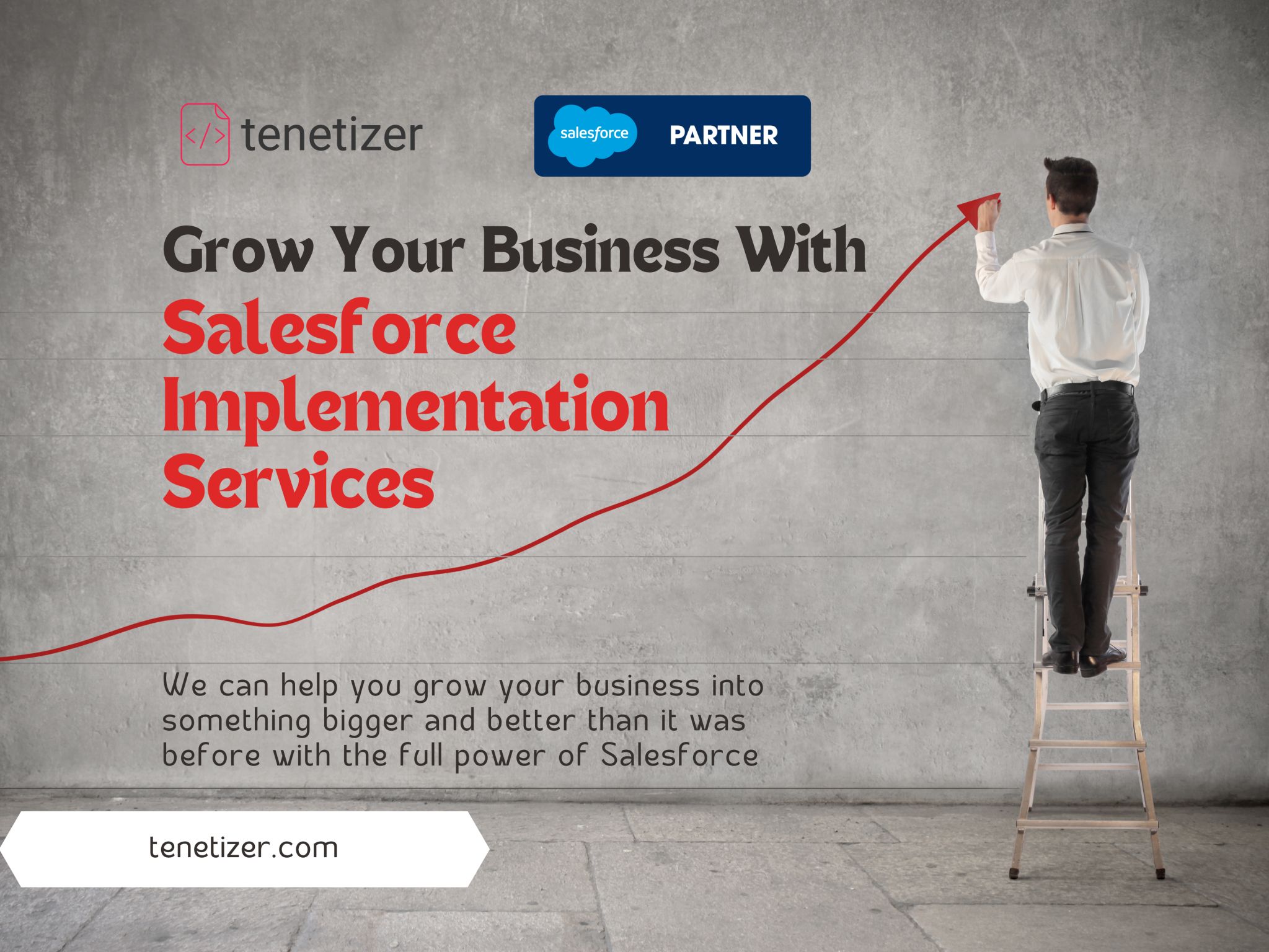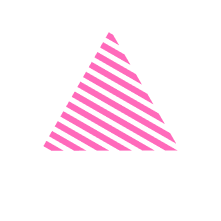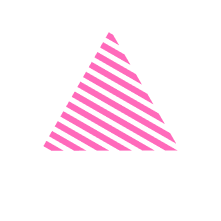 With our comprehensive suite of services, we cover all aspects of Salesforce implementation, ensuring a tailored solution that perfectly fits your unique needs.
Sales Cloud Implementation
Our Sales Cloud implementation services enable you to optimize your sales processes. We configure and customize Sales Cloud to match your specific workflows, providing your sales teams with the tools they need to close deals faster and more efficiently.
Service Cloud Implementation:
Deliver exceptional customer service with our Service Cloud implementation. We help you set up a unified service platform that allows for seamless case management, knowledge sharing, and customer support, leading to higher customer satisfaction and retention rates.
Advanced Sales Cloud - CPQ, E-Sign & Doc Generation, Advanced Approval:
Take your sales operations to the next level with advanced features such as Configure-Price-Quote (CPQ), E-Signature integration, document generation, and advanced approval processes. Our experts will tailor these solutions to fit your sales strategies, ensuring accuracy and efficiency throughout the sales cycle.
Experience Cloud/Communities Implementation:
Build thriving communities and foster collaboration with our Experience Cloud implementation services. We create engaging, branded online spaces that connect employees, partners, and customers, driving engagement, knowledge sharing, and self-service capabilities.
AI & Einstein CRM Analytics:
Leverage the power of data with Einstein CRM Analytics. Our experts implement predictive analytics, AI-driven insights, and data visualization tools to help you make data-driven decisions, identify trends, and unlock new opportunities for growth.
Why Choose Our Salesforce Implementation Services ?
We're different that other consulting agencies in the terms high responsiveness, the value we give to Salesforce best practices in implementation, a rigorous process of code review, testing and deployment. Here are some key consideration points:  
Experienced Team : Our certified Salesforce consultants and developers bring years of expertise to the table, ensuring a smooth and successful implementation.
Customization : We understand that one size doesn't fit all. We tailor Salesforce to meet your unique business needs and goals.
Integration : We seamlessly integrate Salesforce with your existing systems, ensuring data consistency and efficiency.
Training : We provide comprehensive training to your teams, ensuring they can maximize the benefits of Salesforce.
Ongoing Support : Our commitment to your success doesn't end with implementation. We offer ongoing support and maintenance to keep your Salesforce instance running at its best.
Transform your business with a Salesforce implementation partner who understands your vision. Contact us today to learn more about how we can help you harness the full potential of Salesforce for your organization!