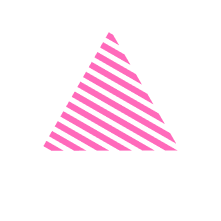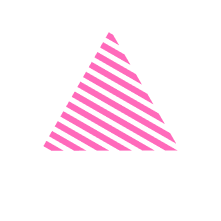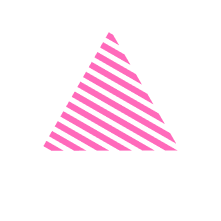 Synchronize

QuickBooks with Salesforce Seamlessly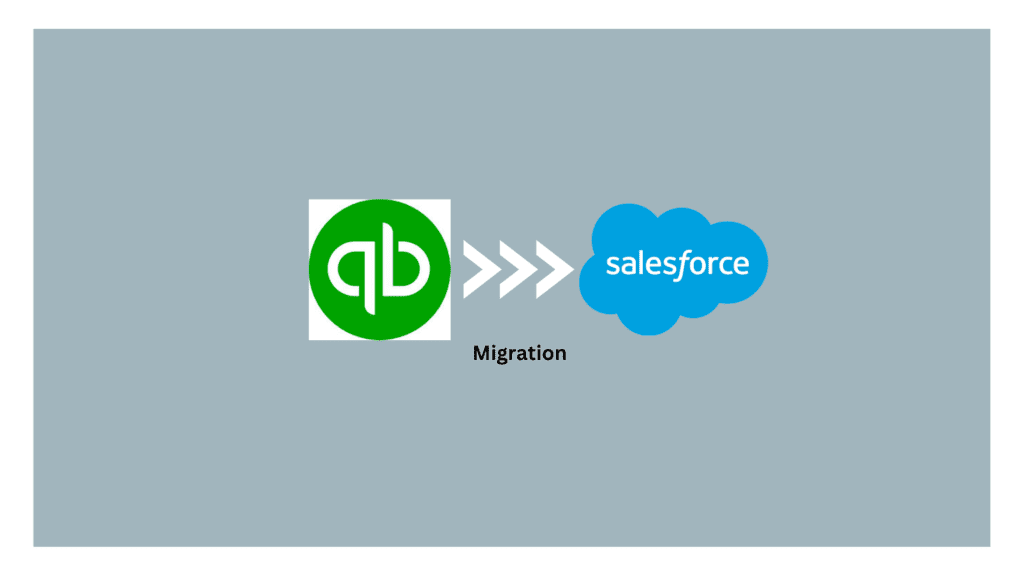 direct Integration
Integrate QuickBooks with Salesforce directly.

No middleware is involved.
Authentication
Quick and Simple Authentication using OAuth 2.0.

Connect with a new user any time.
Synchronization Setting
One directional Syncing.

Bi-directional Syncing.

Synchronization Error Logs.

Notification when major issue/bug is found.
Declarative Object and Field Mapping
Map QuickBooks Object with any Salesforce Object Dynamically.

Map QuickBooks Fields with selected object's fields dynamically.

AI based Auto-field mapping.
Virtual Integration
View the complete details of QuickBooks without login in QuickBooks.

See the stats and key details on Salesforce record level.
best features
Benefits

of Integration
Integrating QuickBooks with Salesforce offers several significant benefits for businesses.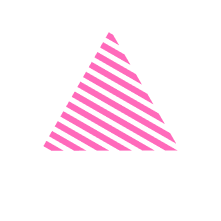 Integrating QuickBooks is indeed a crucial undertaking, and your choice of an experienced partner can significantly impact the success of the integration. With our proven track record of successfully integrating QuickBooks for over 10 satisfied customers, we have the expertise and knowledge to ensure a seamless and efficient integration process.
Our team is dedicated to delivering top-notch solutions that meet your specific business needs. We understand the intricacies of QuickBooks integration and can tailor the process to align with your unique requirements.
By choosing us as your integration partner, you're not just getting a service; you're gaining a strategic ally committed to your success. We're here to streamline your financial processes, enhance your data accuracy, and empower your teams with the tools they need to excel.
If you're ready to embark on your QuickBooks integration journey or have any questions about the process, please don't hesitate to reach out to us. We're eager to collaborate with you and help you achieve a successful and efficient integration. Contact us at contact@tenetizer.com, and let's get started on this transformative journey together.