Enhancing

Support Processes & Lowering Costs Of A Prominent C-Store Manager App Provider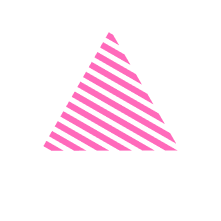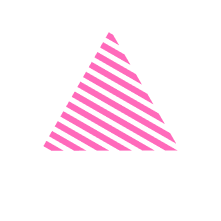 Customer is a remote management and analytics app for convenience stores, It helps independent c-store owners onboard their store with the easy to manage technology to leverage promotional discounts and increase revenue with State of the Art Business Intelligence.
In this case study, we delve into a scenario where a customer utilizes Salesforce for Sales and Customer Success, and Zendesk for Service. However, the disjointed systems require the Sales and Customer Success teams to access Zendesk separately to generate support tickets on behalf of end-users. This inefficiency hampers productivity, increases support costs due to added licenses, and leads to a lack of seamless support details within Salesforce.

High Cost due to duplicate licenses

Support data is not available in Salesforce

Inefficient use of both platforms
Open Channels like Email and Self Services Portal for Customer using Zendesk.
Provide an interface in Salesforce using LWC/Apex to log a Ticket directly in Zendesk from Salesforce.
Pull important metrics from Zendesk to Salesforce and pull reports on it.
Zendesk and Salesforce integration works using a named principal accounts which remove the requirement of having Zendesk access for each Sales Executive and Customer Success Manager.
Salesforce
Zendesk
REST API
Declarative Configuration
Drop your details to know more