Extending Salesforce Access to Partners and Customers via Experience Cloud
At Tenetizer Technologies, we understand that there are instances when it's imperative to grant access to Salesforce for partners and customers, ensuring everyone remains well-informed and connected.
Experience Cloud proves to be the instrumental solution in this endeavor. It offers a powerful platform for partner relationship management, facilitating seamless sharing of CRM data with partners to drive channel sales and marketing efforts.
Leveraging Experience Cloud for Partner Relationship Management
Experience Cloud enables the creation of Partner Sites without the need for coding, courtesy of Salesforce's Lightning solution, Partner Central. These sites allow partners to log into Salesforce through a dedicated portal and access pertinent data made available to them.
Here are some impactful ways in which partner sites can be employed:
Securely Extend Salesforce Data to Partners
Facilitate Partner Onboarding with Training and Certifications
Streamline Channel Sales Operations with Tiers, Programs, and Partner Scorecards
Enhance Channel Marketing Efforts with Campaigns and Co-branded Email Communications
Manage Deal Registration, Lead Distribution, and Quoting for Channel Sales
Experience Cloud Communities: Tailored to Your Needs
Experience Cloud offers three types of Community licenses to cater to specific requirements:
Customer Community:
This community type fosters engagement between customers (both B2B and B2C) and your organization, providing an online portal for interaction.
Creating a knowledge hub is a great way to share knowledge articles with customers, address FAQs, and mediate forum discussions to identify areas of improvement and value addition.
A knowledge hub (or knowledge base, or KB) allows customers to access helpful information on their own time. It gives customers the ability to find answers along with the ease of asking questions if necessary. If there is no answer to a question, customers can post a new question that could be answered by their peers or support team. This will lead to fast responses.
Partner Community:
Designed for distributors, resellers, and brokers, this license grants limited access to elements of your Salesforce Org related to the sales process, such as Leads, Quotes, Campaigns, and Opportunities.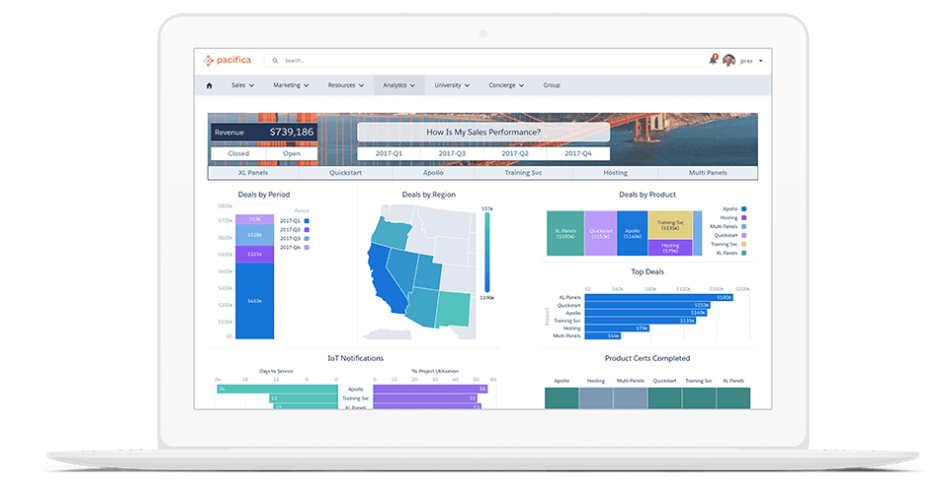 Partner Relationship Management and Channel Sales
Using Experience Cloud for partner management enables enhanced communication with partners while letting you conveniently manage them more effectively and accurately.
Businesses can use the partner community to collaborate with business partners, suppliers, vendors, and service providers in a whole new way.
It enables them to share news, updates, training, and more on a home page news feed. It even allows partners to mention issues to suppliers from within the community.
Experience Cloud makes sharing opportunities, leads, records, and contracts with partners easy. You can specify the leads, opportunities, and contacts that you wish to share with specific partners. Partner community enables deal registration and lead distribution through which you can push and pull opportunities to different partners. It also supports complex sharing capabilities that allow suppliers to give different types of permissions and access to information to different partners.
Integration and Upselling 
The partner community allows you to Integrate third-party systems so that you can streamline pricing, inventory, and more. Experience Cloud is also an excellent tool for upselling. Being a fully integrated system, it allows representatives to have all of the information on the customer, thus making upselling quick and easy.
Employee Community:
This license allows certain employees limited access to information within your Salesforce Org, primarily for tracking internal and employee-related matters.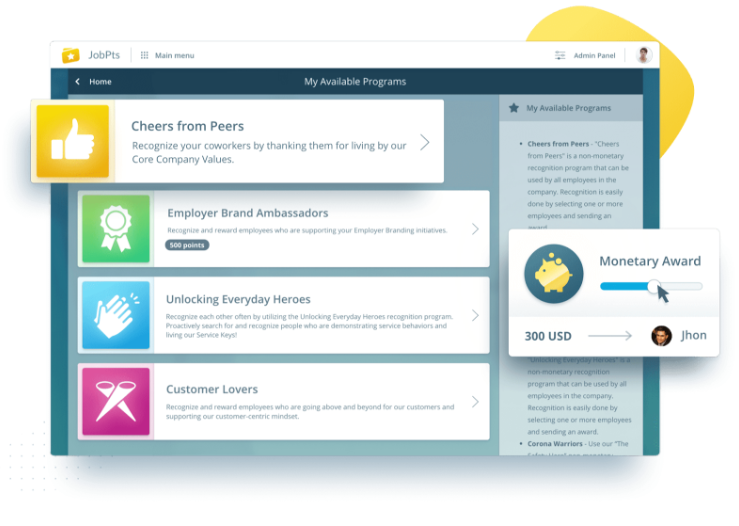 Whether it be for HR assistance, onboarding, or payroll, such a community can be beneficial for your employees as well as for your organization.
You can enable real-time collaboration with Chatter, along with the ease of using any mobile device to share data and files. These features make Communities a next-generation portal to improve employee relationships.
It also allows you to create custom pages and access knowledge articles, giving your employees all the information they need at their fingertips 24 hours a day.
Control Authorization with Custom Profiles and Role
To ensure seamless authorization, it's essential to configure user profiles and roles. These elements determine user permissions and access levels. By creating and customizing profiles, and establishing a role hierarchy, you can fine-tune authorization within your Salesforce Org.
Controlling User Access to Your Experience Cloud Site
To manage user access to your Experience Cloud site, you must set up site membership from the Administration workspace. This involves associating specific profiles with your site, effectively controlling who can access it.
In conclusion, sharing access to your Salesforce with partners and customers is a strategic move, made seamless with the right configurations and tools. Experience Cloud, combined with careful authorization and user access management, ensures a secure and productive collaborative environment. At Tenetizer Technologies, we're committed to optimizing Salesforce for enhanced partner and customer engagement.For personalized guidance on optimizing Salesforce for your specific needs, feel free to connect with us at contact@tenetizer.com. Let's embark on this journey together and unlock the full potential of your Salesforce experience!