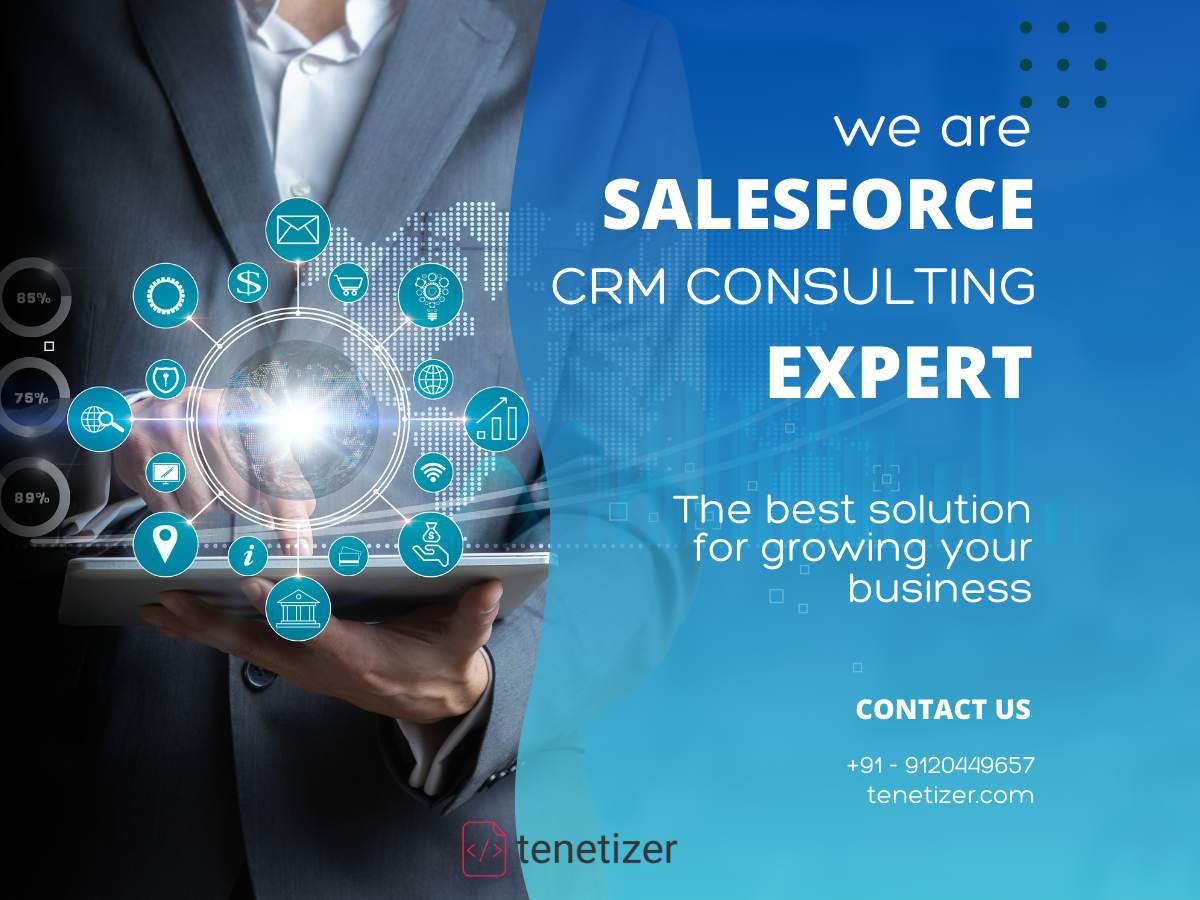 NEED SOMEONE WHO CAN TAKE CARE OF YOUR DAILY NEED AND REGULAR DEVELOPMENT
Are you in need of skilled Salesforce developers for your business? Look no further! We offer Salesforce developer services on-demand, providing you with the expertise you need exactly when you need it.

Our team of experienced Salesforce developers is ready to support your organization's unique requirements. Whether you require assistance with Salesforce customization, integration, app development, or ongoing maintenance, our developers have the technical proficiency and hands-on experience to deliver exceptional results.
By opting for our on-demand Salesforce developer service, you gain access to a flexible and scalable resource pool. You can request developers for specific projects, short-term engagements, or even for ongoing support. This allows you to optimize your development resources and scale up or down based on your business needs.
Our developers are well-versed in the latest Salesforce technologies, best practices, and industry standards. They stay up-to-date with the ever-evolving Salesforce platform, ensuring that they can provide innovative solutions and deliver high-quality code.

BENEFITS:
When you engage our on-demand Salesforce developer service, you can expect:

Rapid Response: We understand the importance of timely support. Our developers are available to assist you promptly, ensuring that your development projects stay on track.

Expertise and Specialization: Our developers bring a diverse range of skills and specialization areas, allowing us to match you with the right developer for your specific project requirements.

Cost Efficiency: Instead of hiring full-time developers, you can leverage our on-demand service to access top talent without the overhead costs associated with long-term employment.

Collaboration and Communication: We prioritize effective communication and collaboration to ensure that our developers seamlessly integrate with your existing team and work in alignment with your project goals.

Quality Assurance: Our developers follow best practices, conduct rigorous testing, and adhere to quality standards to deliver reliable and robust solutions.

Whether you need assistance with a one-time project or ongoing Salesforce development support, our on-demand Salesforce developer services are designed to cater to your unique needs. We are dedicated to delivering high-quality solutions and contributing to the success of your Salesforce implementation.

WE ARE HERE TO HELP YOU!
Contact us today to discuss your specific requirements and get started with our on-demand Salesforce developer service.